Artcore Stay Connected
Over a decade; Artcore has been a contemporary arts centre celebrating the cultural richness and diversity of Derby and has brought a showcase programme of art exhibitions, creative activities, artist residencies, talks, and festivals; bringing communities together to celebrate togetherness and renewing and revitalising common threads of cultural heritage, building connections and strengthening trust.
Both our centres are currently closed keeping in mind the safety of our audiences and participants.
During COVID19 isolation we are taking our activities online to not feel isolated and continue to connect with our community and support your well-being through creativity.
Stay Connected!
NOVEMBER PROGRAMME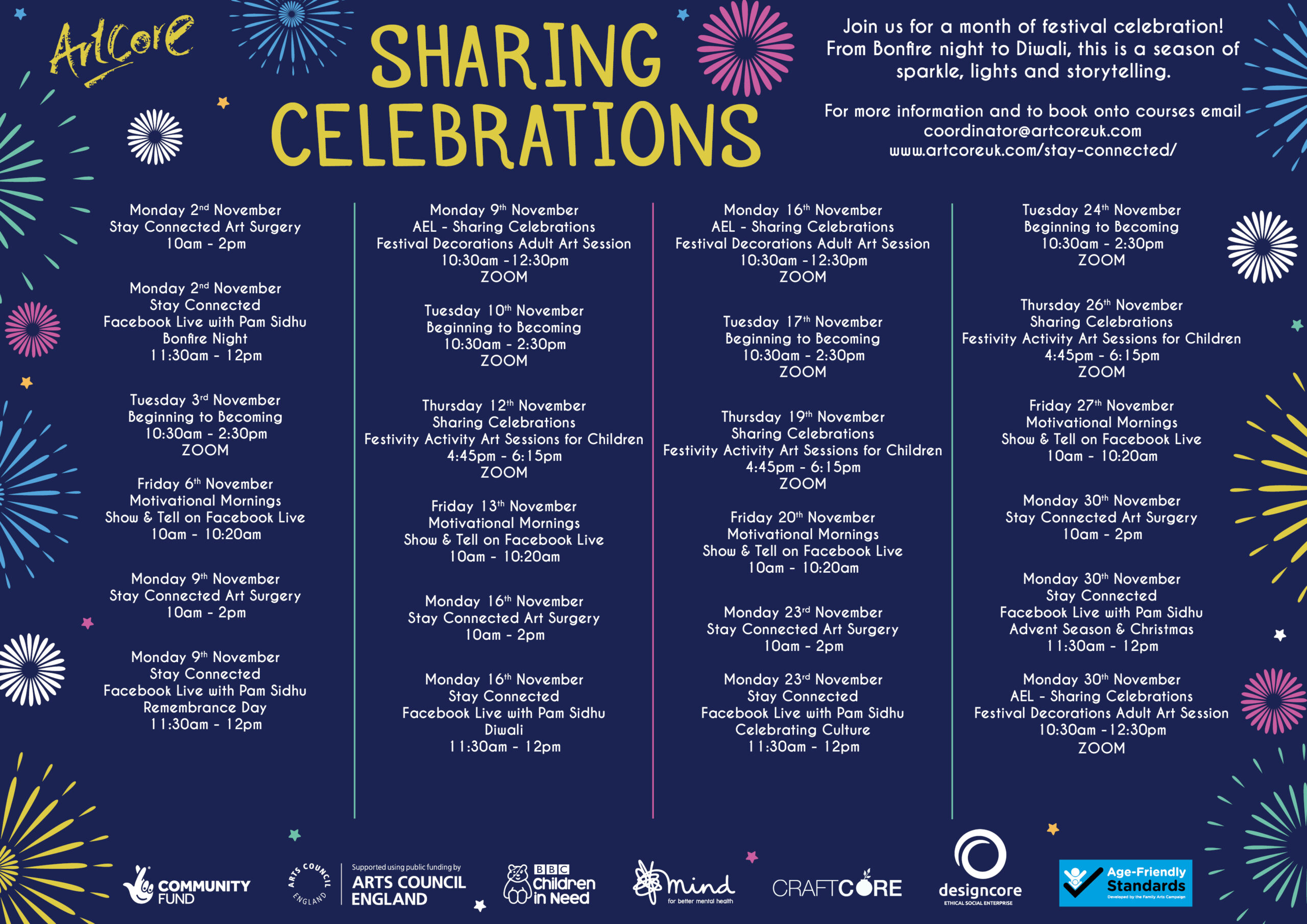 ---
CURRENT PROGRAMMES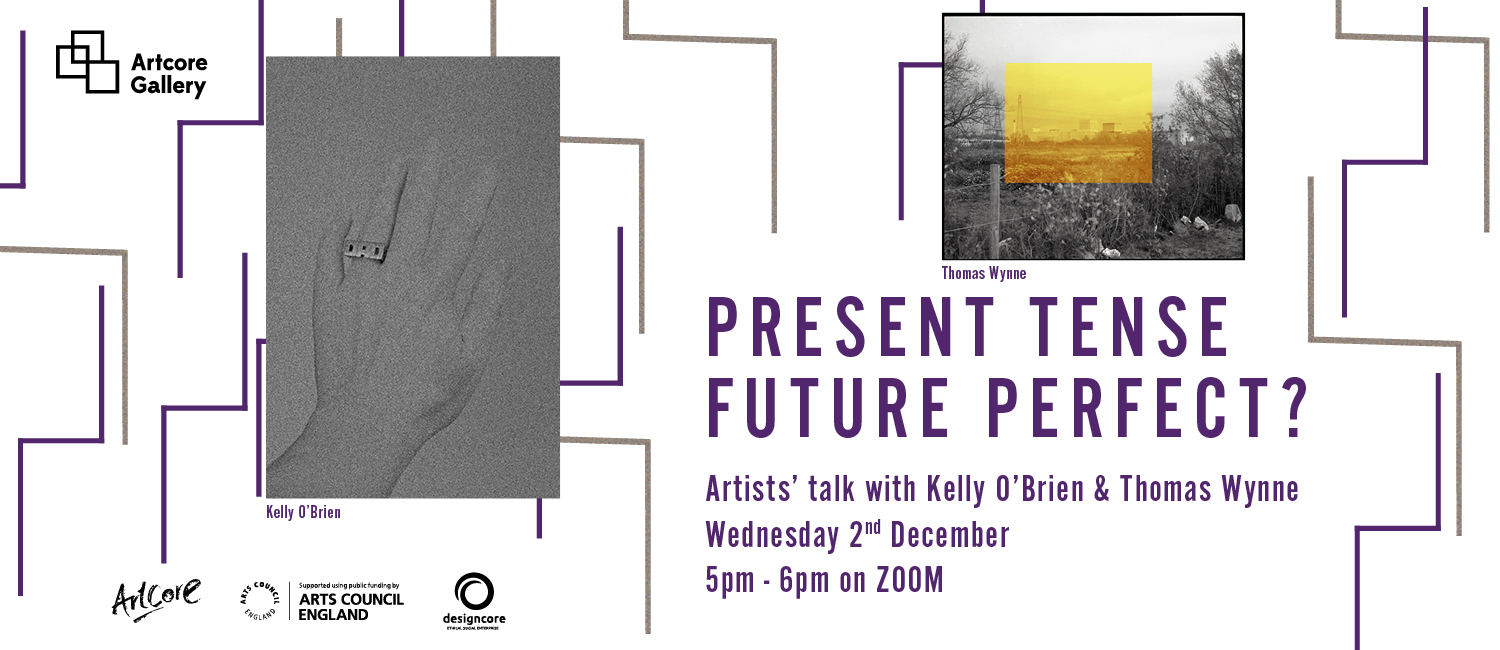 Click here to view
---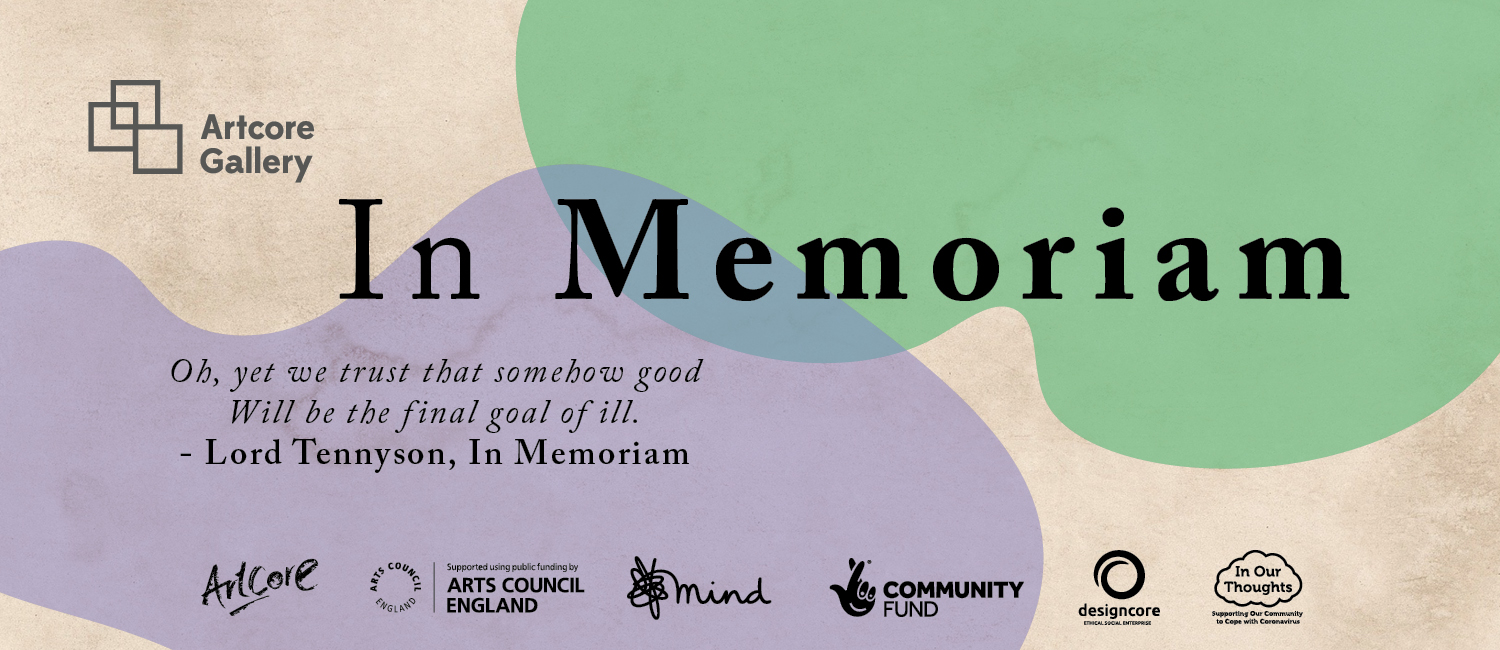 Click here to view
---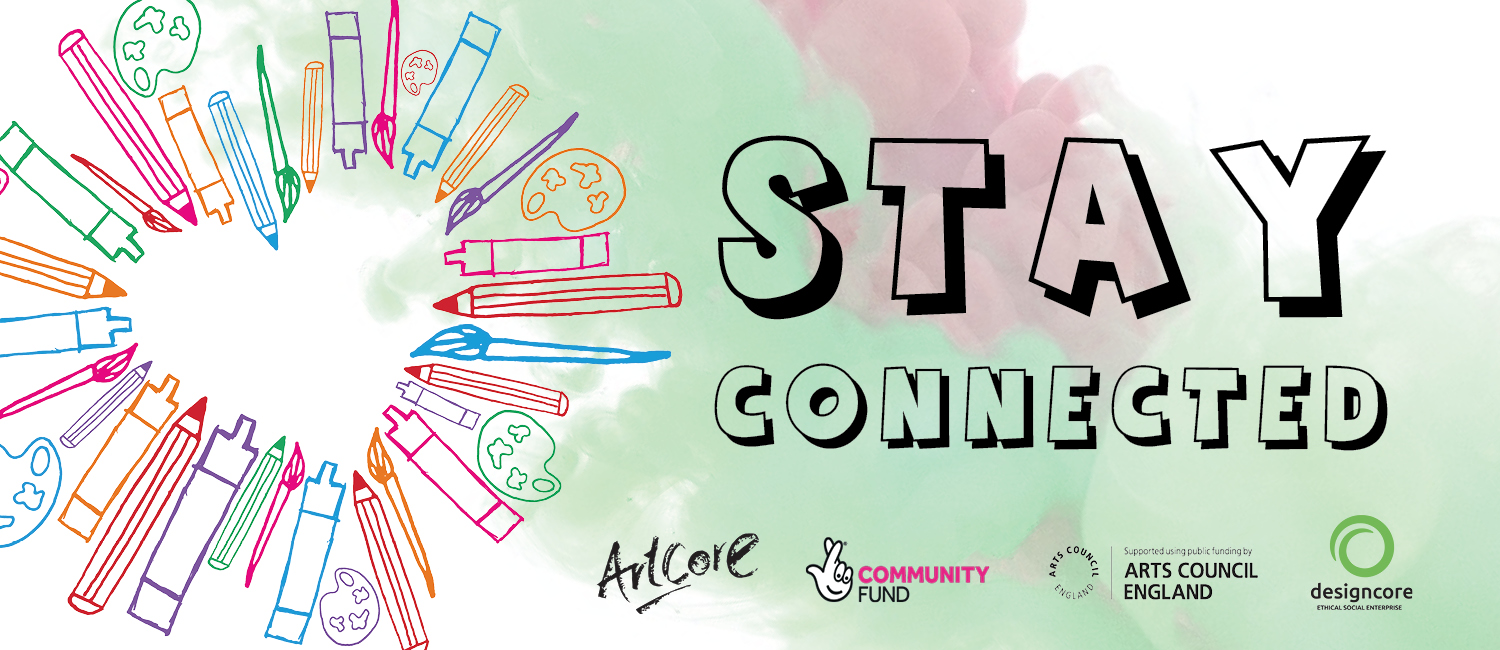 Click here to view
---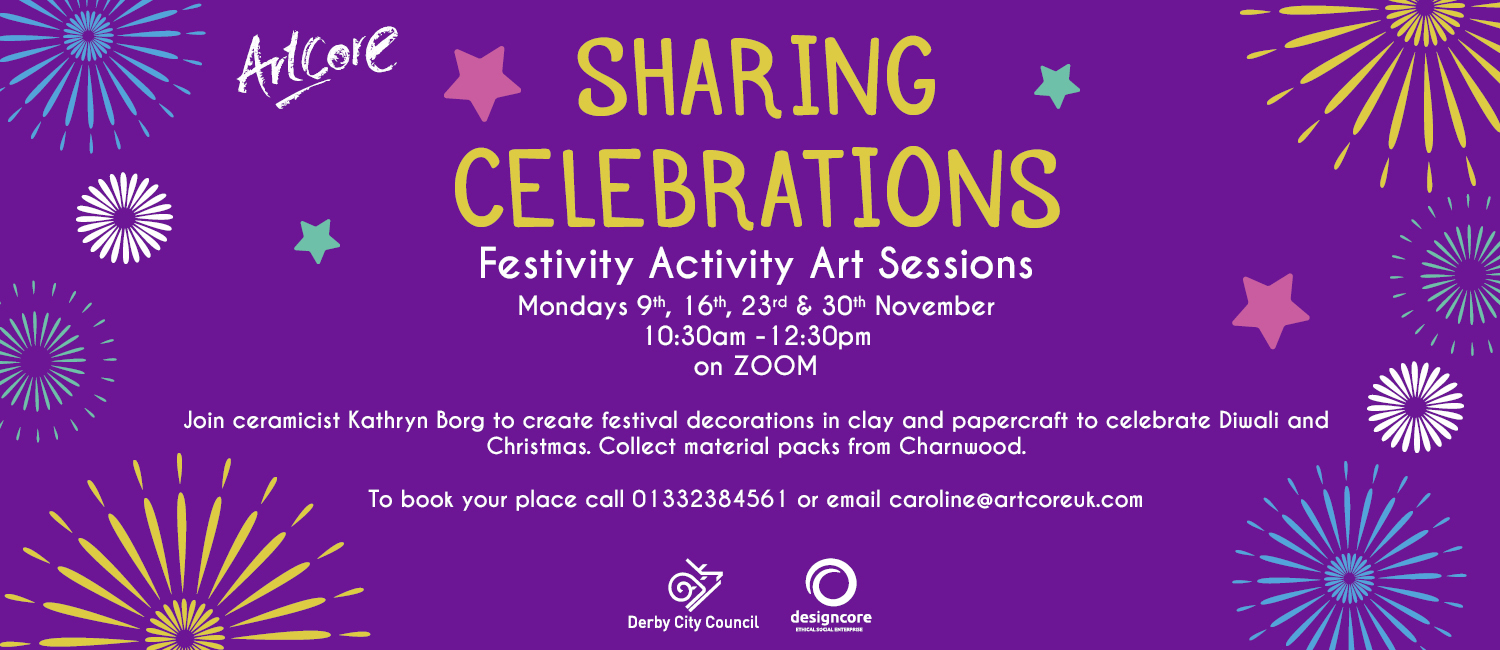 Click here to view
---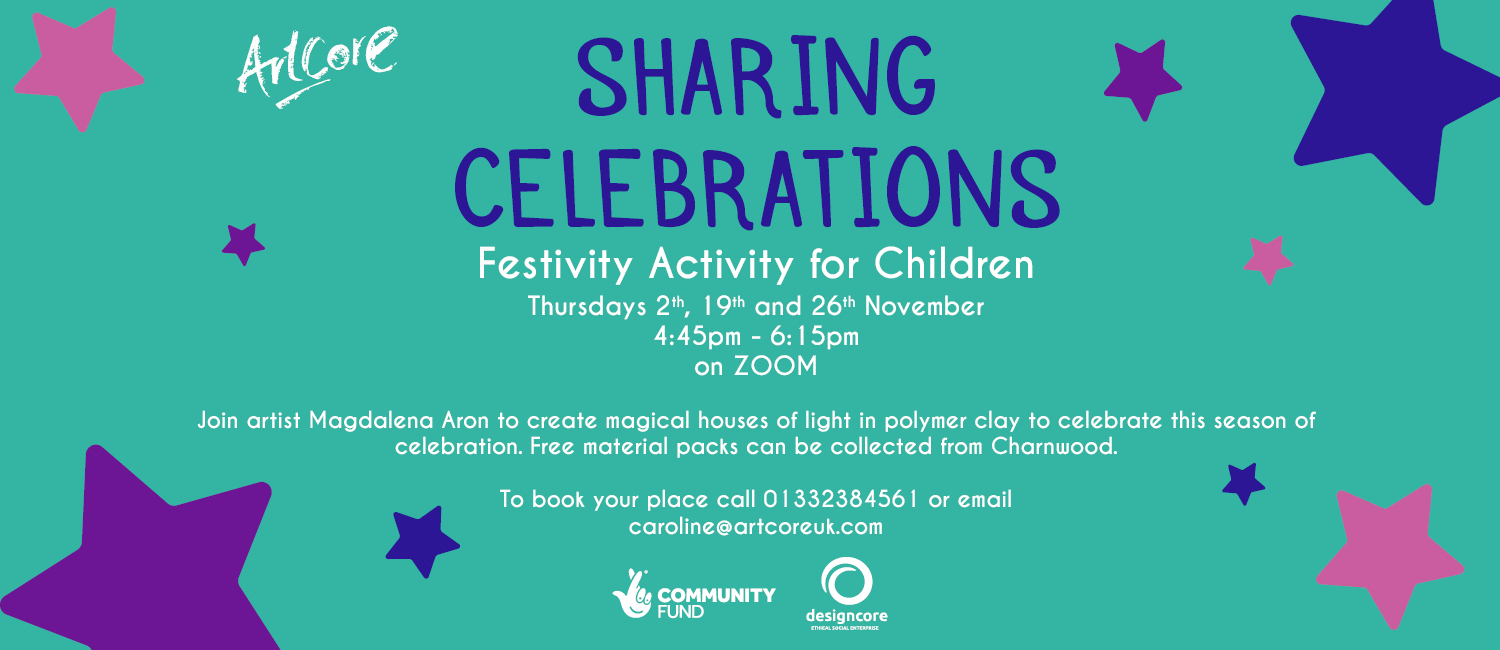 Click here to view
---

Click here to view
---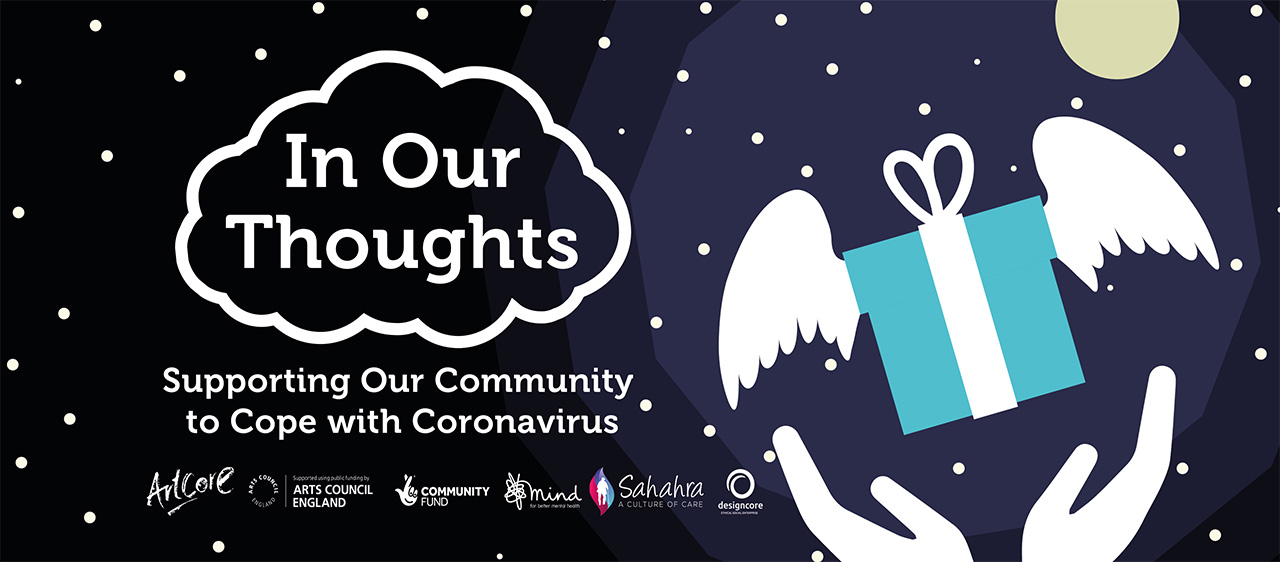 Click here to view
---
PAST PROGRAMMES

Click here to view
---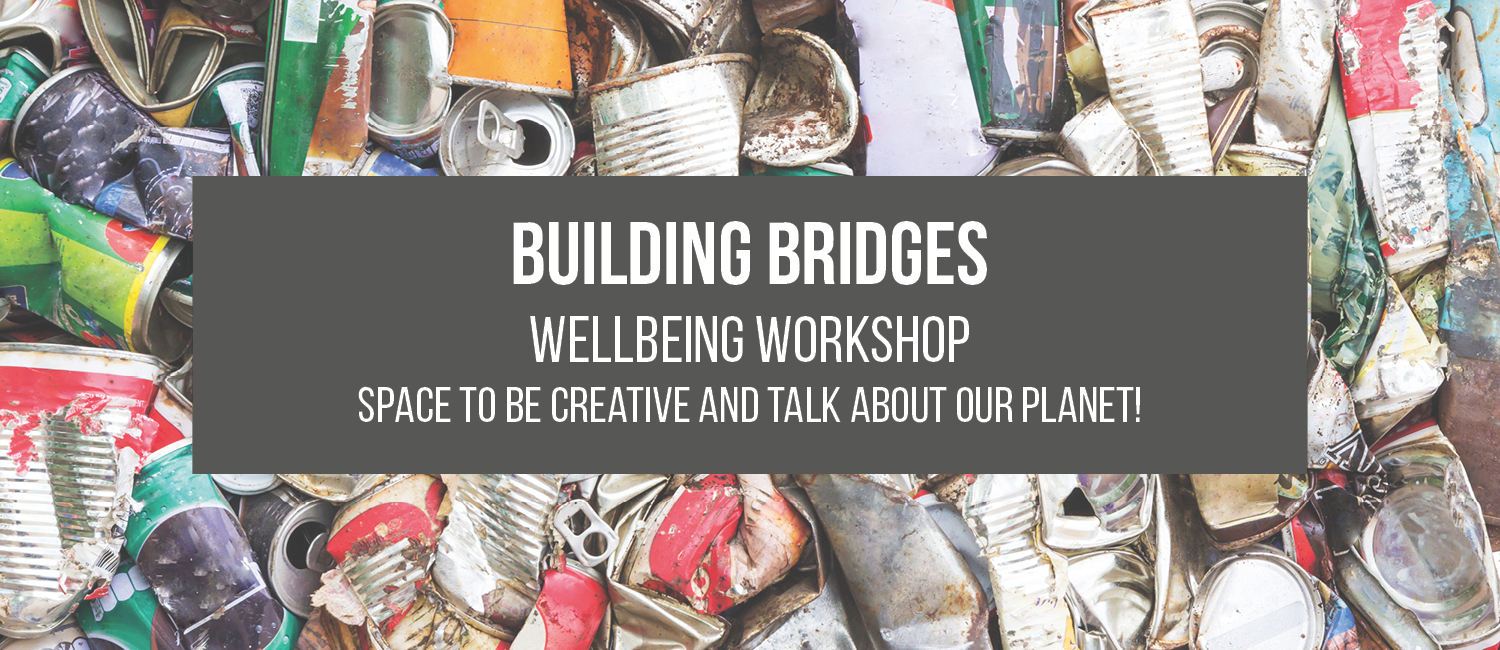 Click here to view
---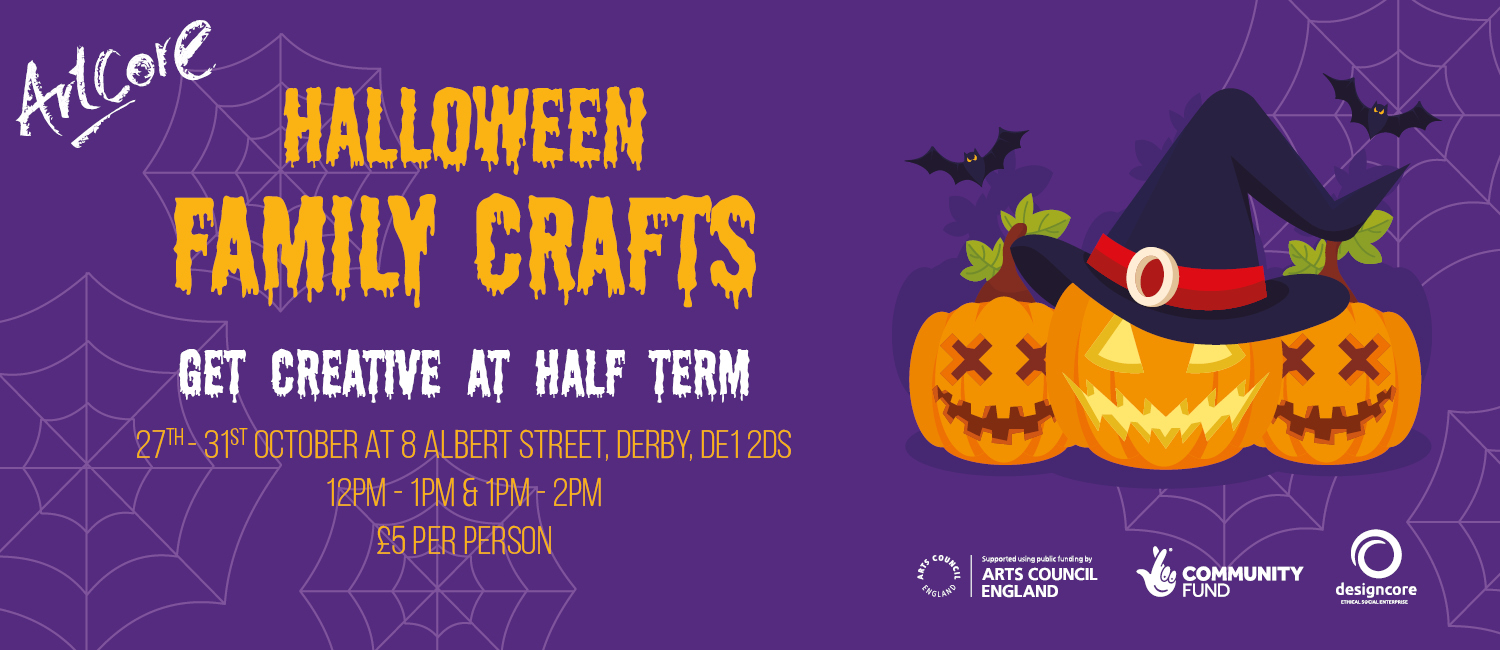 Click here to view
---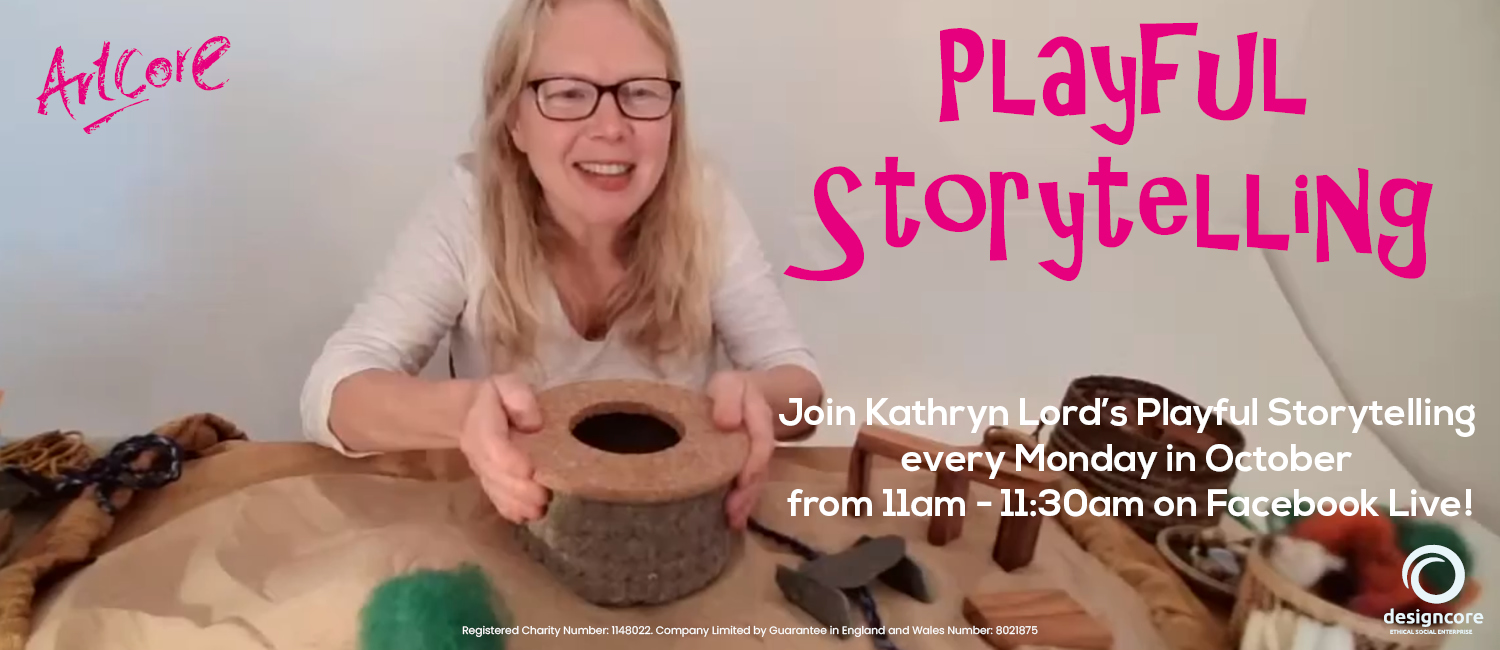 Click here to view
---

Click here to view
---
Click here to view
---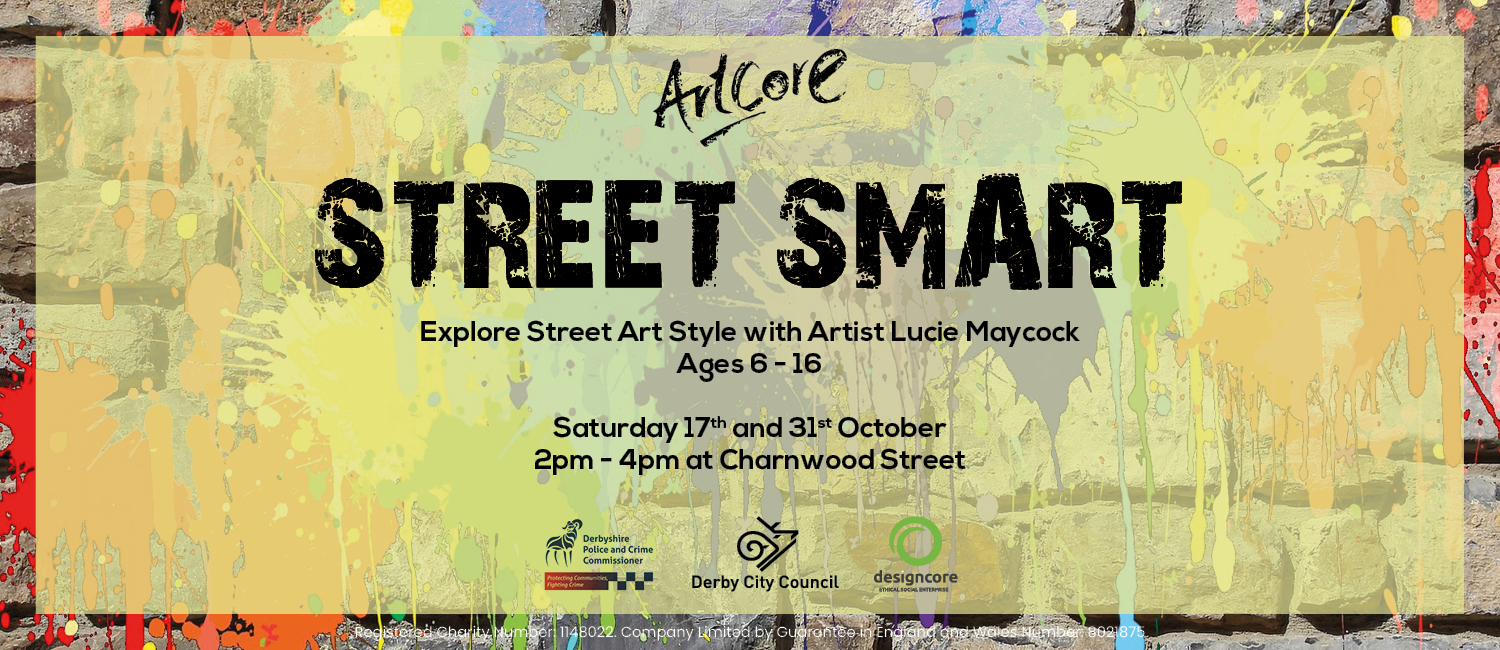 Click here to view
---

Click here to view
---

John Newling will be exhibiting in Artcore Gallery later this year, but in this period between then and now we have started working with him on a blog called 'The Sharing Of Uncertainty.' The blog explores the idea of reconstruction and also gives you an insight into his latest project, Dear Nature which is on display at IKON Gallery, Birmingham. The design process has been very rewarding and we are excited to share this new collaboration with you.
Click here to view
---

Hatchery Exhibition is an online exhibition that began as a self-directed residency. From the collaborative efforts of 7 multi-disciplined artists!
It aims to capitalise on the recent changed circumstances to experiment with new creative approaches using the time to think deeply and differently about my creative practices. It is now a group of artists from the UK, Italy and Canada who have linked together for mutual support, creative input and discussion.
Click here to view
---

"It's not the note you play that's the wrong note – it's the note you play afterwards that makes it right or wrong."
Miles Davis
The artistic strategy of creating space for chance, unintentional mistakes and errors to occur and to shape the artist's work has a long history, and this residency is an opportunity for two artists to explore the relationship between their practice and error – deliberate or accidental. We particularly want to look at technological error – the glitch, the hack, the syntax error – in media arts practice and political activism, as a response to the pervasive power of technology, and its acts of control, regulation, prevention, its power to both liberate and enslave its users.
The aim of the residency is to understand how error is used by artists, for what purposes, and with what outcomes, and its relationship to technological and political power, the characteristics of which are control regulation, prevention, and normalization.
Click here to view
---
"The question that looms above us all is how do we isolate but not feel isolate?"
Art has always reflected the voice of people, both in times of celebration and in dire circumstances. Now is no different. We know there are many people, creatives and non-creatives alike that are home either in self-isolation or quarantine. As a result of this, we think this is an opportune moment to have a series of themed online exhibitions. We will be releasing a new exhibition every Friday for the next 5 weeks. We have artists from over 20 countries participating. In Isolation Together is a testament to the spirit of humanity and bridges that creativity has always extended towards society in times of hardships.
Click here to view
---
Click here to view