Reimagine Project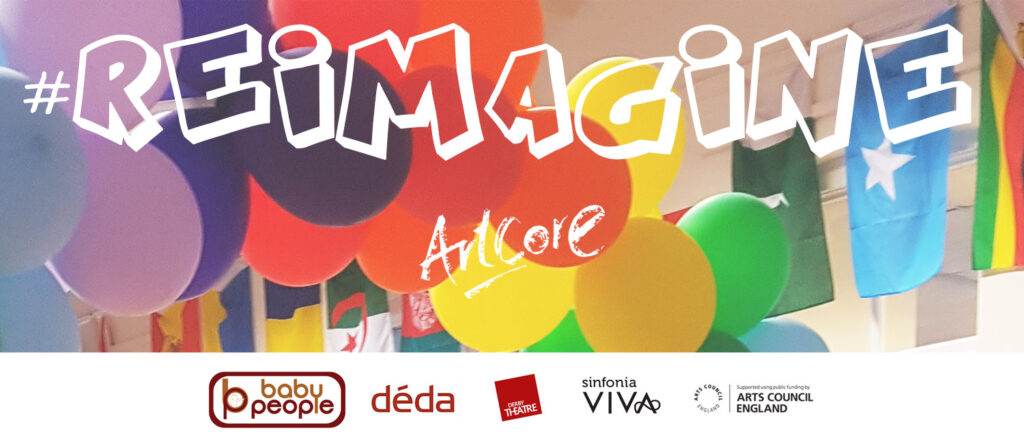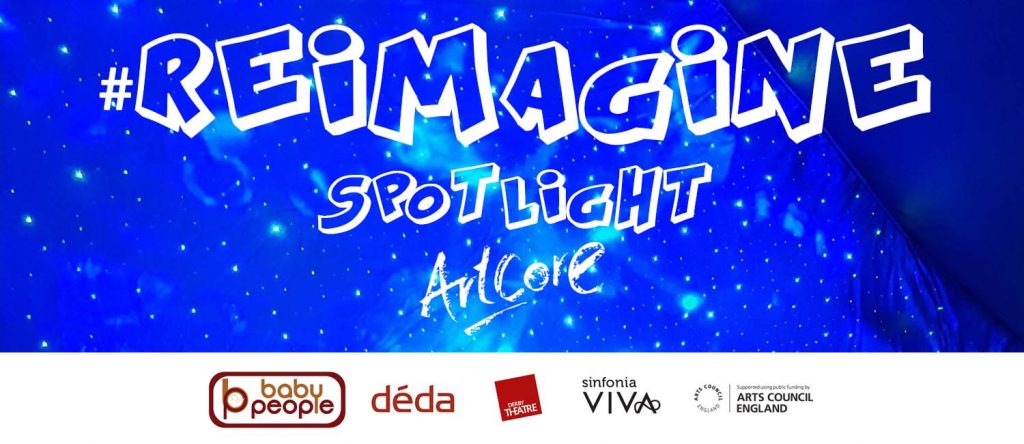 Click on the Spotlight to read about the project !
REIMAGINE
The Reimagine Project is led by Derby Theatre, funded by Arts Coucil England and it is partnering with five contributing organisations including Artcore, Derby Theatre, Deda, Sinfonia Viva and Baby People. It started in 2020 and it is an ongoing project until 2022
The programme aims to engage children and young people aged 8-18 to celebrate their talents and achievements working with a range of artists and coaches to inspire and support them along the way. The project will led by young people for young people with the support from the 'This is Derby' association partners and local community delivery partners.
Artcore is working with primary school in the areas of Normanton and Arboretum to co-create a larger event based on the themes of Home, Identity and Kindness. This will be in connection of a theatre production 'Home Girl' by Alex Wheatle, which is a Novel focusing on the care system, cultural appropriation and friendship.
We have completed work with on school so far, and are hoping to connect and create with two more during the length of this project to assemble an online exhibition towards the end.