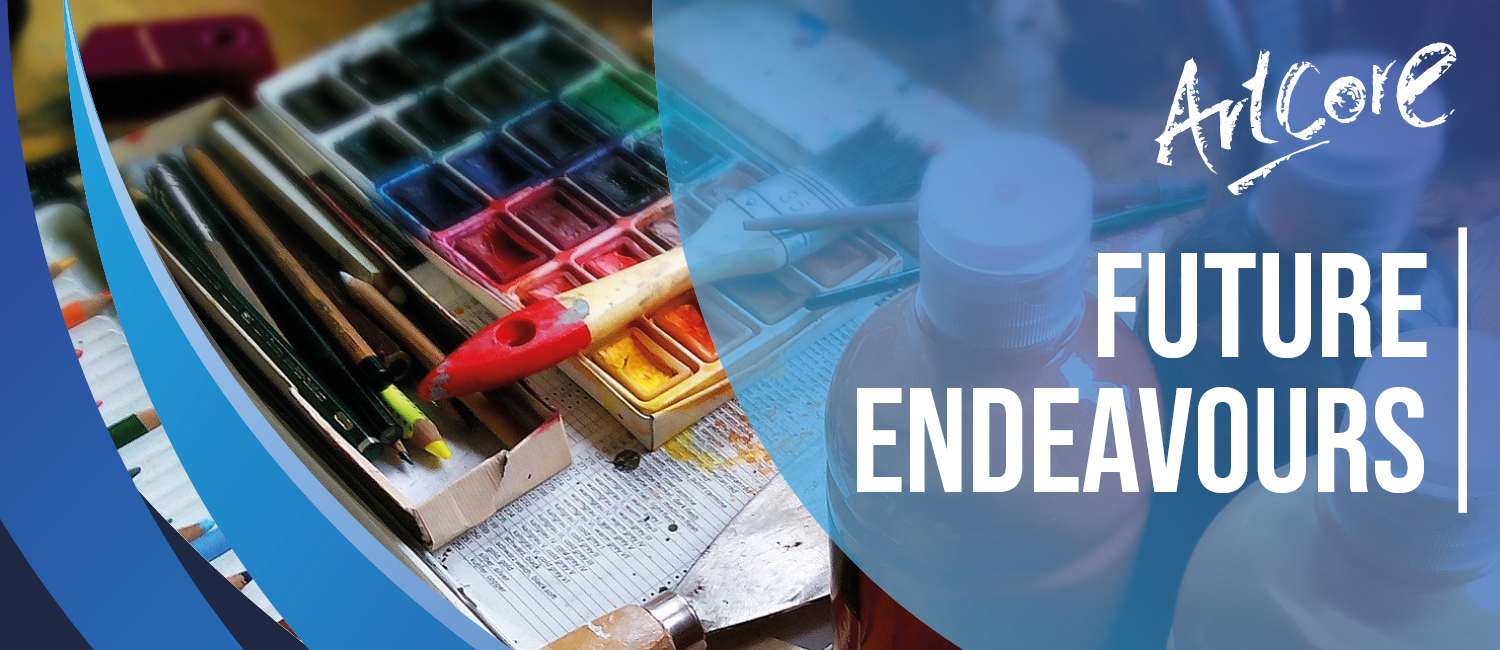 Young people aged from 10-18 are invited to join a programme working with professional artists at Artcore from Saturday 16th January 2021. The weekly sessions will involve fun ways of developing new skills through different mediums to explore paths for future careers and creative opportunities.
When:
Every Saturday: 1pm-2pm  (10 – 13 year olds), 2.30pm- 3.30pm (14 – 18 year olds)
Where:
These sessions will all be held over ZOOM.
If you would like more information please email: catriona@artcoreuk.com
You can also sign up for this course and explore all our other courses by using this link: http://bit.ly/march-2021