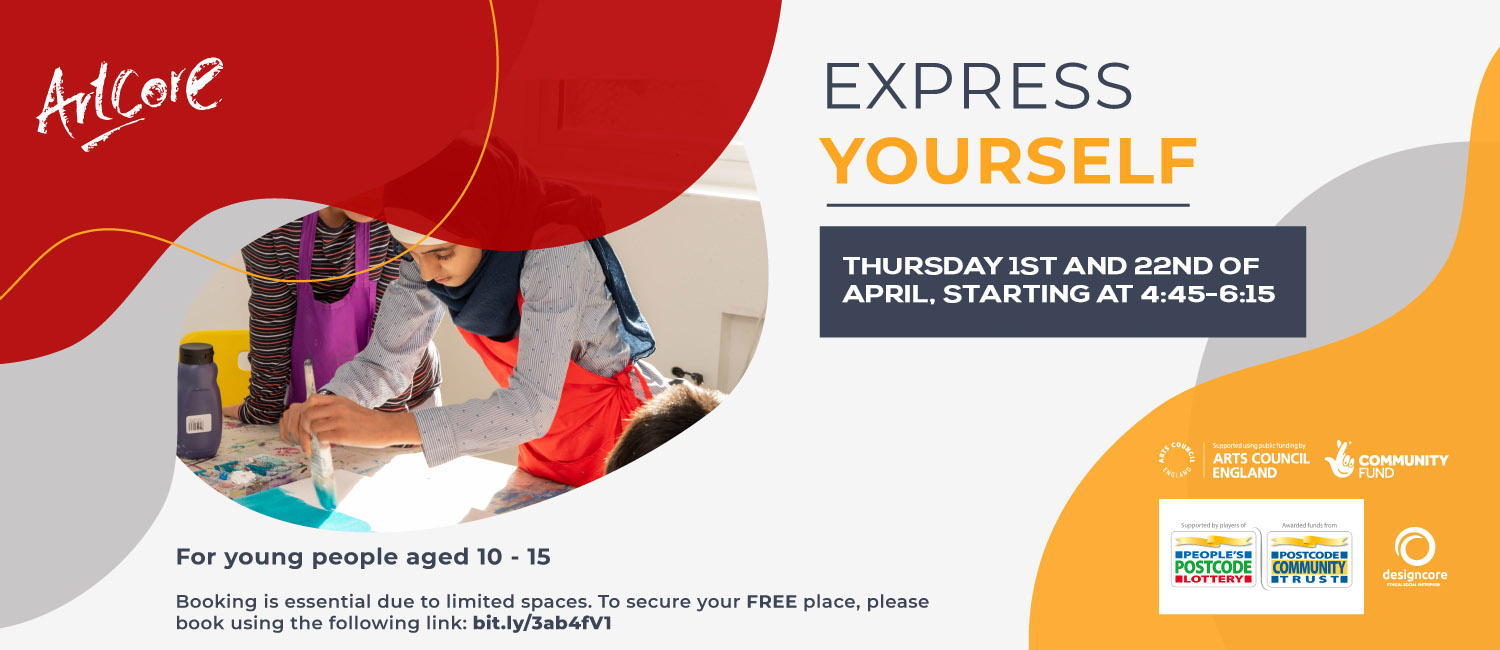 Express Yourself is a brand new project at Artcore which is starting this month for young people aged 8-15. We are very excited to get started with this one!
For six weekly afterschool workshops, young people will work with artist Magdalena Aron on Zoom making artworks and thinking about personal and spatial expression. All the activities are free and will include a materials pack to create with Magdalena in real time.
There are limited places for this one so please make sure you sign up in plenty of time to secure your spot and get your free materials pack.
See you on Zoom on Thursday 1st and 22nd of April at 4.45pm – 6.15pm. Sign up at: http://bit.ly/AprilProgramme