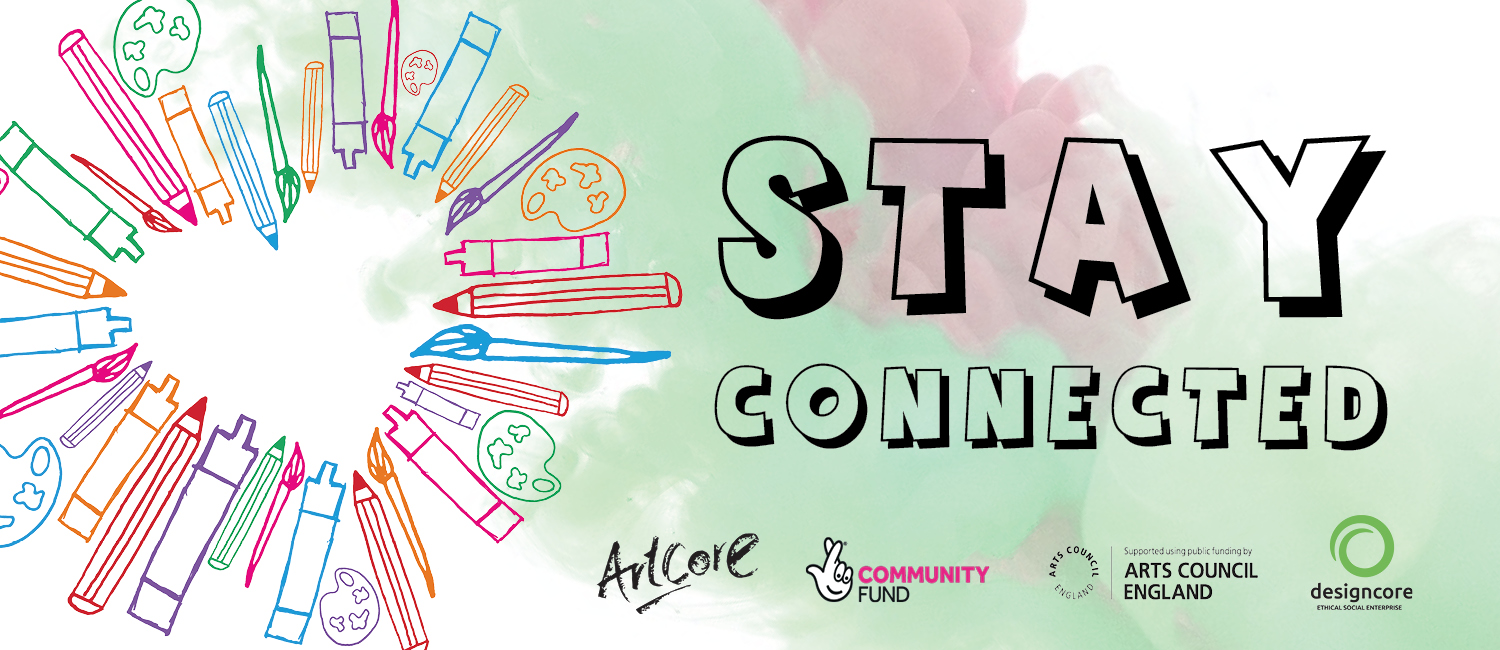 Monday Mindful Moment
Join us on Artcore Facebook Live at 11:30am Every Monday in November for Mindful Moments with Pam Sidhu!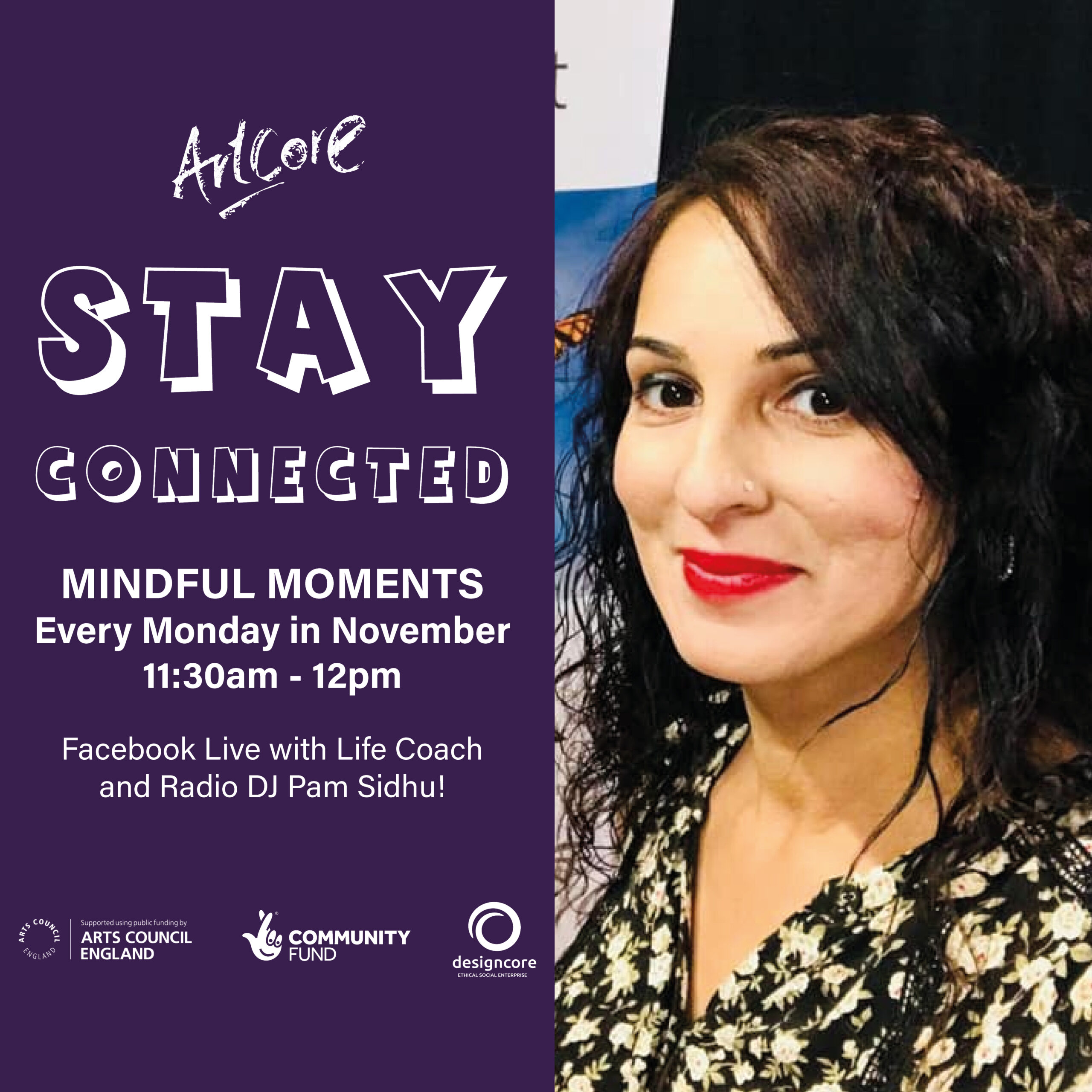 ---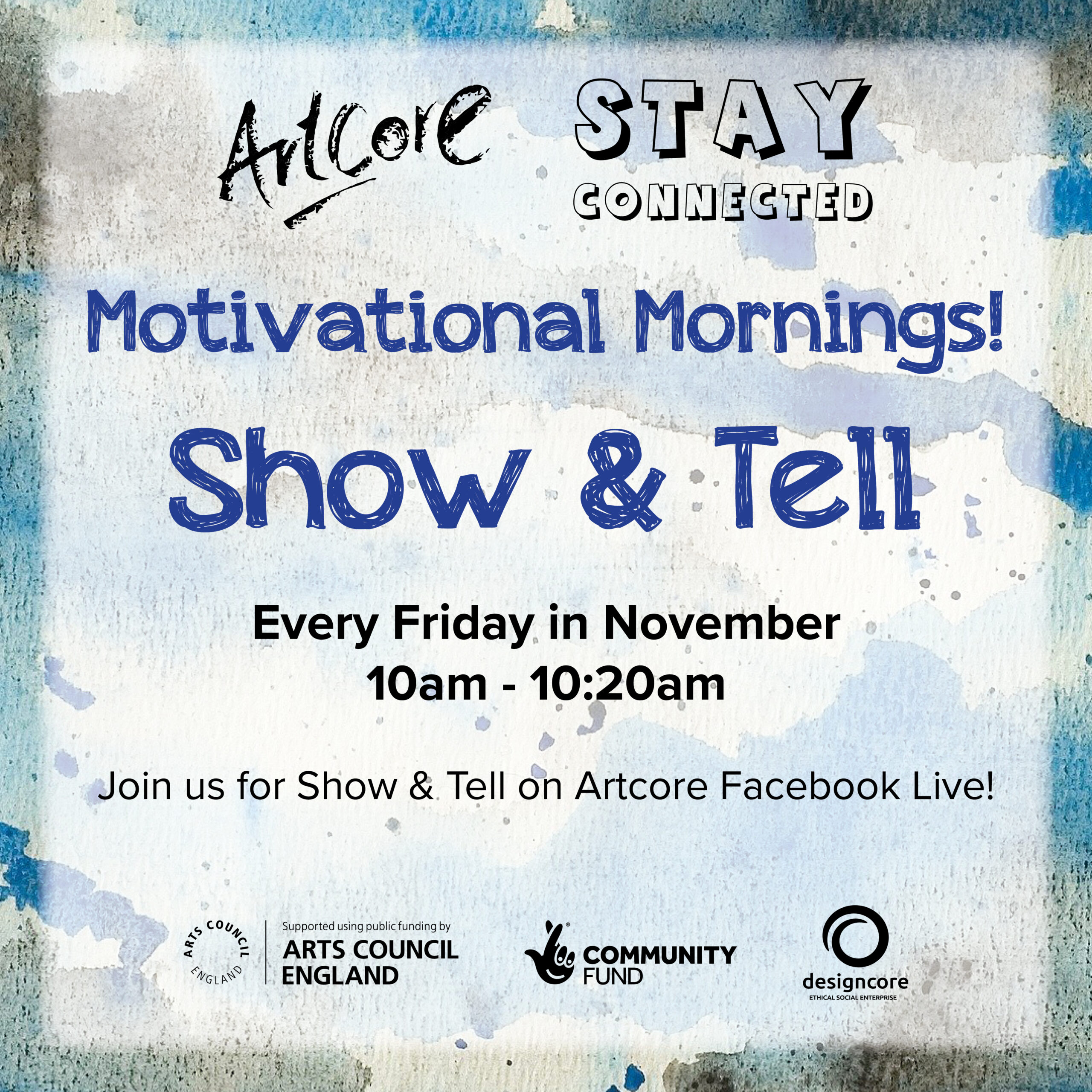 Friday Motivational Mornings
Join us on Artcore Facebook Live at 10:00am Every Friday in November for Show & Tell!
https://www.facebook.com/ArtcoreUK
You can also explore all our courses and sign up for them by using this link: https://forms.gle/27Z2nPhH8xTqx51y5
---
Art Surgery – Every Monday
On Monday's the Artcore team will be doing a check in calls with you to see how you are, give you tech support, creative ideas and sign post you to other services to support you in this time of isolation.
Art to Heart Packs
We will be working with our dedicated volunteers to put together material packs to send out to you to keep your creativity flowing!
Art and Wellbeing Tutorials
Facebook Live videos to keep you motivated on a Monday Morning for the week ahead.
We would love to hear from you. Here's a quick form to fill in if you would like an Art to Heart Pack delivered to your door, a Monday catch up call or some technical support to access Artcore resources.
Click here to Signup